(S01E06) Previous Episode
Aired On 2017-10-12
After the Orville crew defeats a Krill attack on a brand-new colony, the Union sends Ed and Gordon on a dangerous undercover mission to infiltrate a Krill ship and obtain a copy of the Krill bible, the "Anhkana," to better understand the enemy.
Next Episode (S01E07)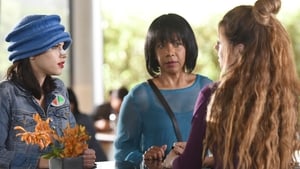 Airs On 2017-10-26
When two Union anthropologists go missing on a planet similar to 21st century Earth, Ed sends a team led by Kelly to find them, but the mission quickly goes awry when they realize the society's government is completely based on a public voting system to determine punishment.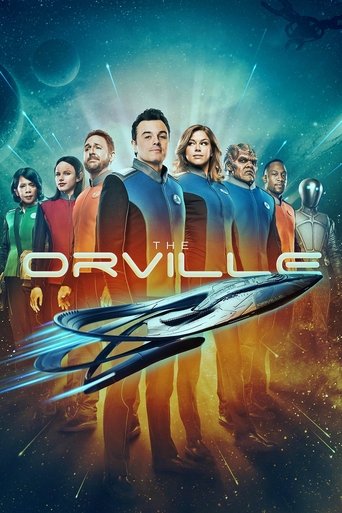 Follow the crew of the not-so-functional exploratory ship in the Earth's interstellar fleet, 300 years in the future.
Release Date:
2017-09-10
7.8/10
7.1/10
Country:

US

Language:

En

Runtime:

42