(S04E01) Previous Episode
Aired On 01/01/2017
As Sherlock waits to see what Moriarty's next move is, he takes on the case of finding someone who is going around and smashing six unique head statues of Margaret Thatcher. The answers he finds may be more personal than he thinks.
Next Episode (S04E02)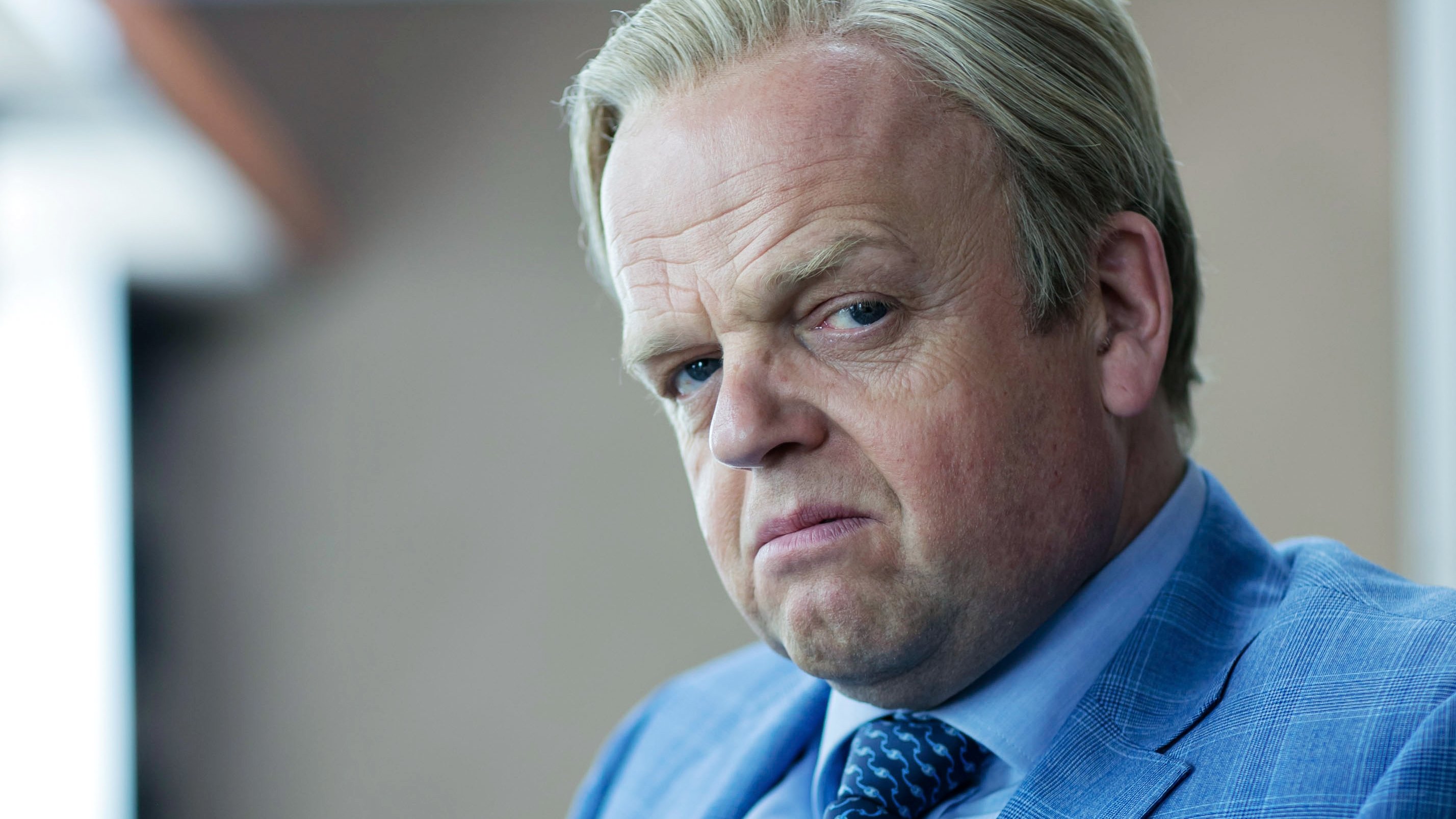 Airs On 08/01/2017
Sherlock faces one of the most chilling enemies of his long career: the powerful and seemingly unassailable Culverton Smith - a man with a very dark secret indeed.
Ο θρυλικός ντετέκτιβ Σέρλοκ Χολμς επιστρέφει δριμύτερος στη μικρή οθόνη. Οχι όμως όπως τον γνωρίζουμε αλλά εξαιρετικά αλλαγμένος. Ρετουσαρισμένο και στον 21ο αιώνα, έτσι τον επαναφέρουν στην τηλεόραση τον Σέρλοκ Χολμς οι Βρετανοί. Σε αυτή τη μοντέρνα εκδοχή, ο Sherlock ζει στο Λονδίνο του σήμερα και βοηθάει την αστυνομία ,όταν δηλαδή ο επιθεωρητής διαπιστώσει πως έχει πετύχει αδιέξοδο. Μαζί με τον Dr Watson ερευνούν μια περίεργη σειρά αυτοκτονιών - αλλά - όχι - ακριβώς, και η όλη διαδικασία είναι απλά φοβερή. Η συλλογιστική μέθοδος του Sherlock απεικονίζεται με φοβερό τρόπο από τον σκηνοθέτη Paul McGuigan οι διάλογοι σφύζουν από ζωή και χιούμορ, και το ίδιο το μυστήριο
Writing:
Steven Moffat
Mark Gatiss
BOENKQB
Stars:
Release Date:
2010-07-25
9.1/10
8.1/10
Country:

GB

Language:

En

Runtime:

90